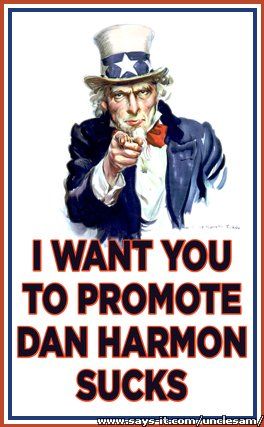 So what we're doing (well, what I'm doing) is having a contest over the summer to get new members at the forum.
Then, in September when season 3 starts whoever has brought in the most members gets the prize..


What is the prize?
I don't know yet, probably something lame like $5 through Paypal, or an Amazon GC. Lameness eradicated! The prize is either a) Community Season 1 on DVD or b) Up to $20 worth of merchandise on the NBC Community store.
I figure some of you know other fans on other sites or IRL and could try to get them over here.
So, first go signup
at the forum.
Then, in your forum User CP there will be a referral link you can give out.
You can see how many members you've referred, and I can keep track of who has the most.
I really want to get as many active members as possible.
And of course, no spamming or anything like that.
The thread for this contest is here.