Here are the covers that will be featured.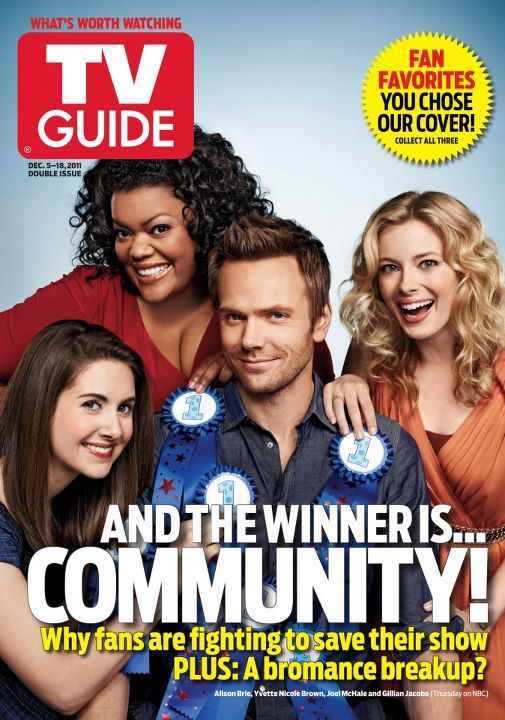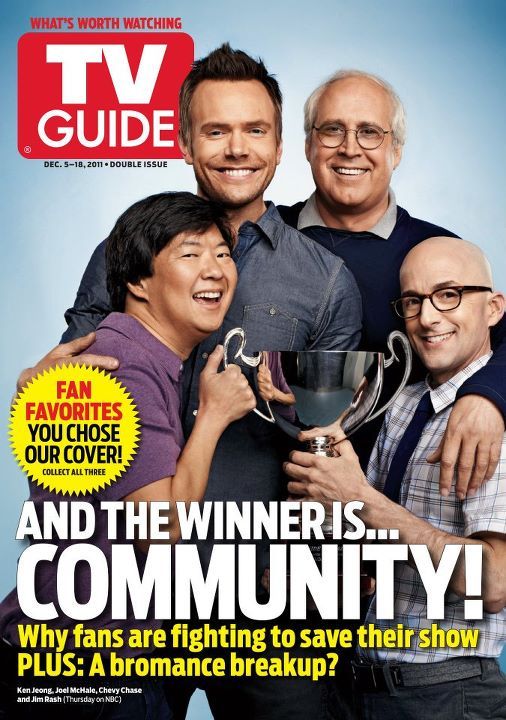 I'll be buying all three.
Random Quote
Professor Duncan: I never should have let you into this lab, Miss Annie Fanny, panties in a bunch.
Annie: Oh that's so hilarious, did you think of that last time you skipped a trip to the dentist?
Categories
Affiliates
Community