Update: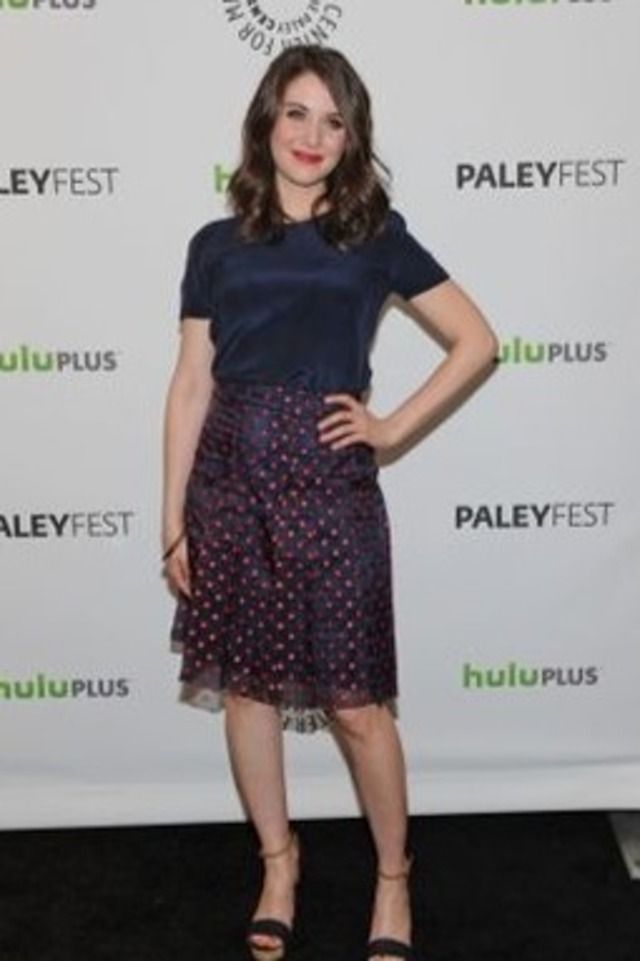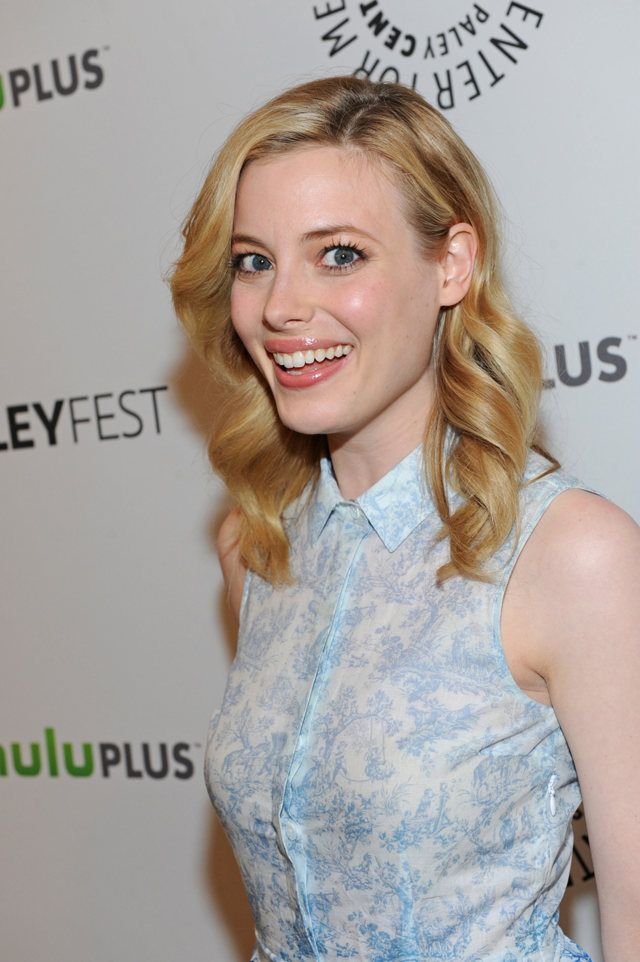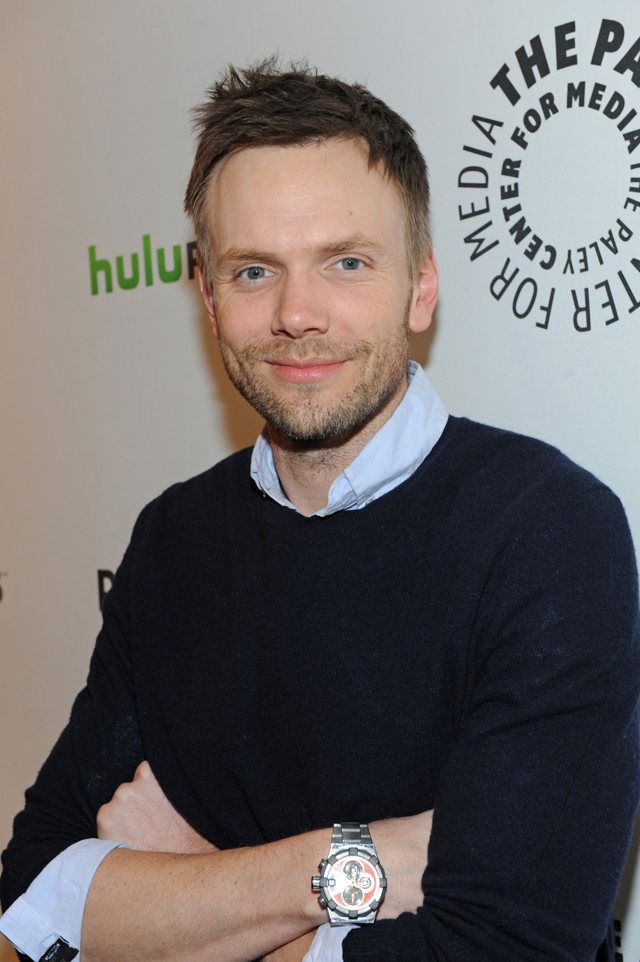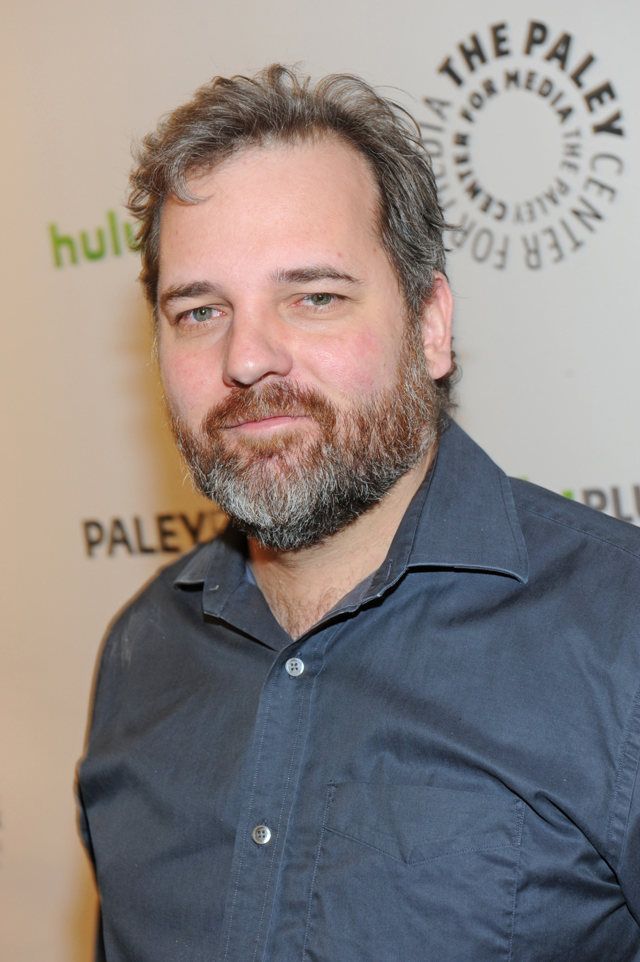 Update:
@paleycenter
"Dan announces new animated webisodes will air on nbc.com and hulu — and shows a 10 second clip of one."
Update: The live stream will start at 10:35 PM, they're showing a new episode now apparently.
It will be streamed live here, tonight at 10PM EST.
We have a thread on the forum as well.