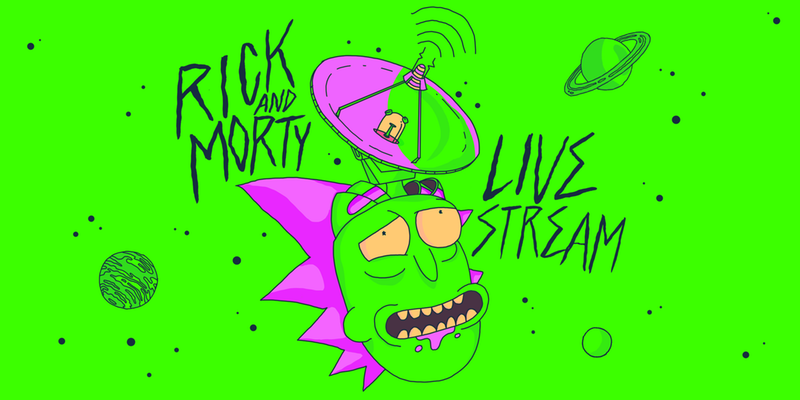 It will be live steamed on adultswim.com, there's a countdown on the sidebar to the right as well.
Oh, and while they might show the second episode…don't get all pissy if they don't. They are very likely to announce the premiere date for the rest of the season, and Dan DID say that they were basically done animating it on the last Harmontown.
It was something like "They're drawing it! Well, they're actually finished drawing it now."
He was complaining about people harassing him on Instagram I think, you know the people that constantly tell him to "GET BACK TO WORK ON RICK AND MORTY!!!"
He said something like "The people that made it take too long were done with that part a long time ago!"
I don't remember the exact quotes, and don't feel like trying to find them lol.
But yeah, stop harassing him and Justin you fucking morons.
It will be here soon, they're not delaying it till November or next year or whatever people constantly say on Reddit.
They took too long to write it, that part was over a long time, they're done animating it.
GET HYPED!