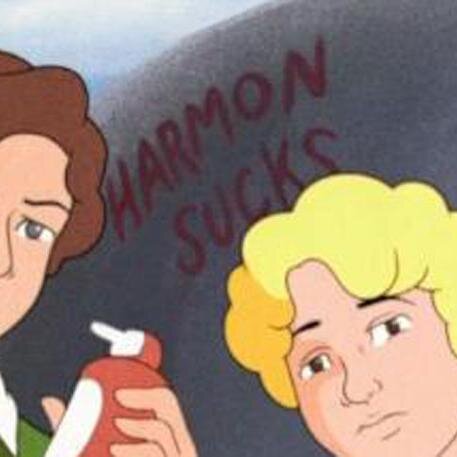 A couple weeks I wrote a post about what I wanted to do with the site, and one of the things I mentioned was the forum. I mentioned I wanted to switch the forum from VBulletin to Xenforo but didn't have a license available to use, since I was using my current one on another site. Well, since then I've decided to close that forum down so that license is now available for me to use here. I still have to pay to extend it another yet but that's only $40 I think.
So now at some point I'll be trying to get that installed and transfer everything over.
Other than that, I'm still working on a new design. I'm kinda stuck on it right now, can't decide on some of the color scheme. I've been testing a few things (have a separate site up for that) with plugins and whatnot.
I might start adding more actual content to the site before all of that is ready, at least I should if I want this place to get more traffic.