Other Merchandise: Rick and Morty (Redbubble/Teepublic), Official Rick and Morty, Official Community, Community (Redbubble/Teepublic/Cafepress), Unofficial HarmonQuest, Other Shows/Movies/Games
Here, like the other Redbubble/Teepublic sections, you will find unofficial merch for HarmonQuest. As soon as official merch starts becoming available (and you know they'll have it) I will add that section as well.
Made by me
Fondue Zoobag, Dan's character.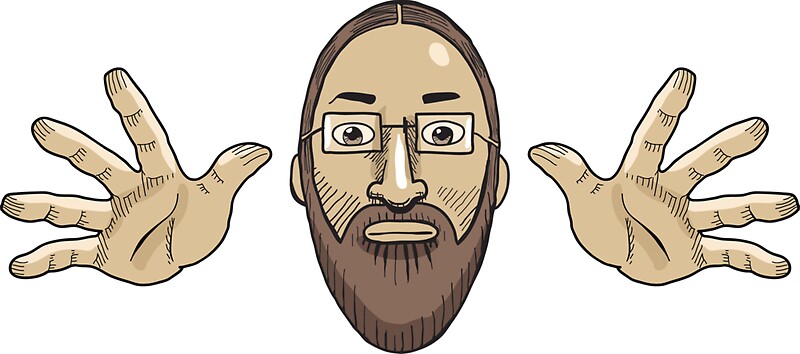 Spencer, the "God of HarmonQuest."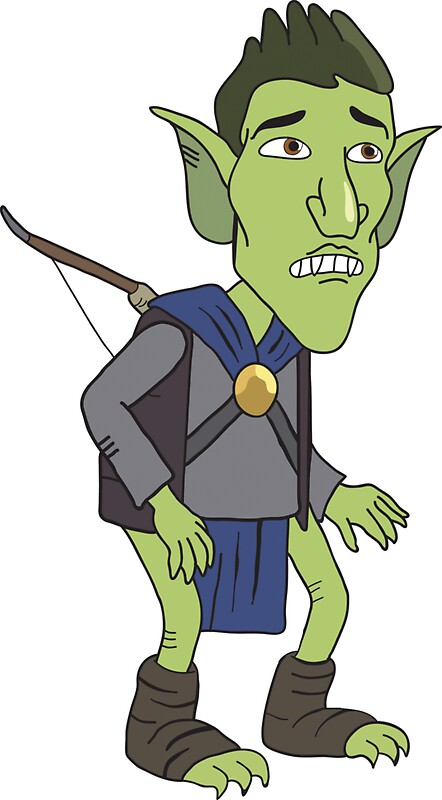 Boneweevil, played by Jeff Davis. Also on Teepublic.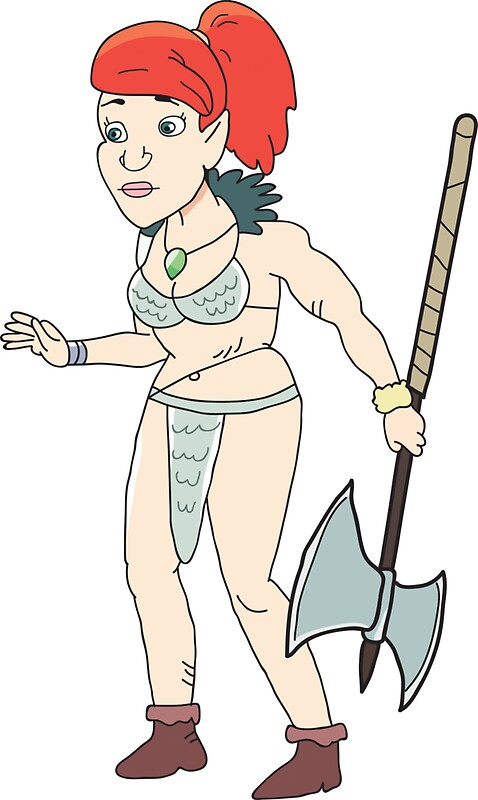 Buer O'Shift, played by Erin McGathy.

Deepak Chopra, played by Chelsea Peretti.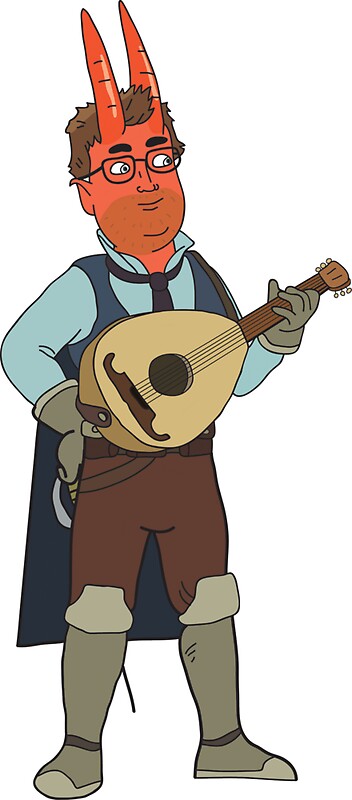 Tech Powers, played by Steve Agee.

Hawaiian Coffee, played by Aubrey Plaza. Also on Teepublic.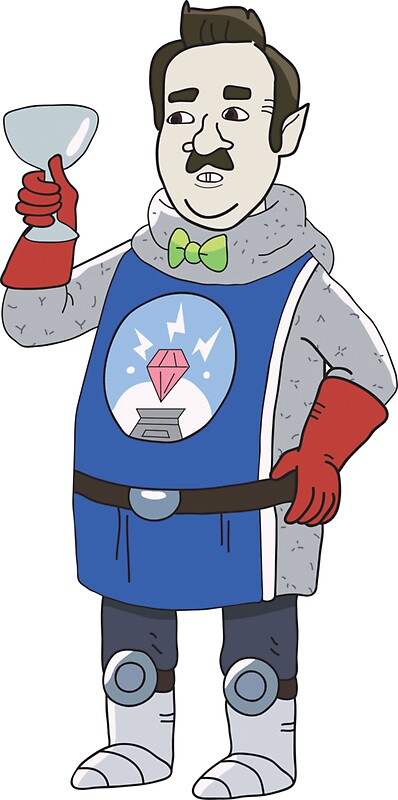 Teflonto, played by Paul F. Tompkins.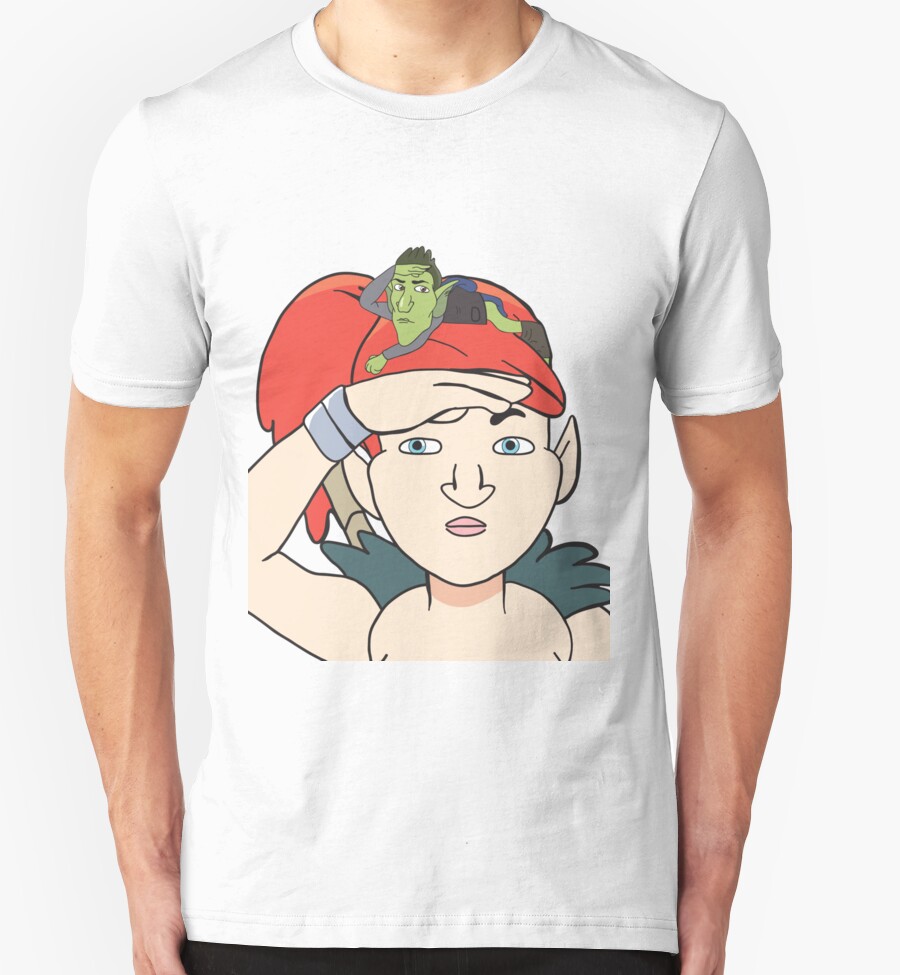 Buer O'Shift and Bone Weevil. Also on Teepublic.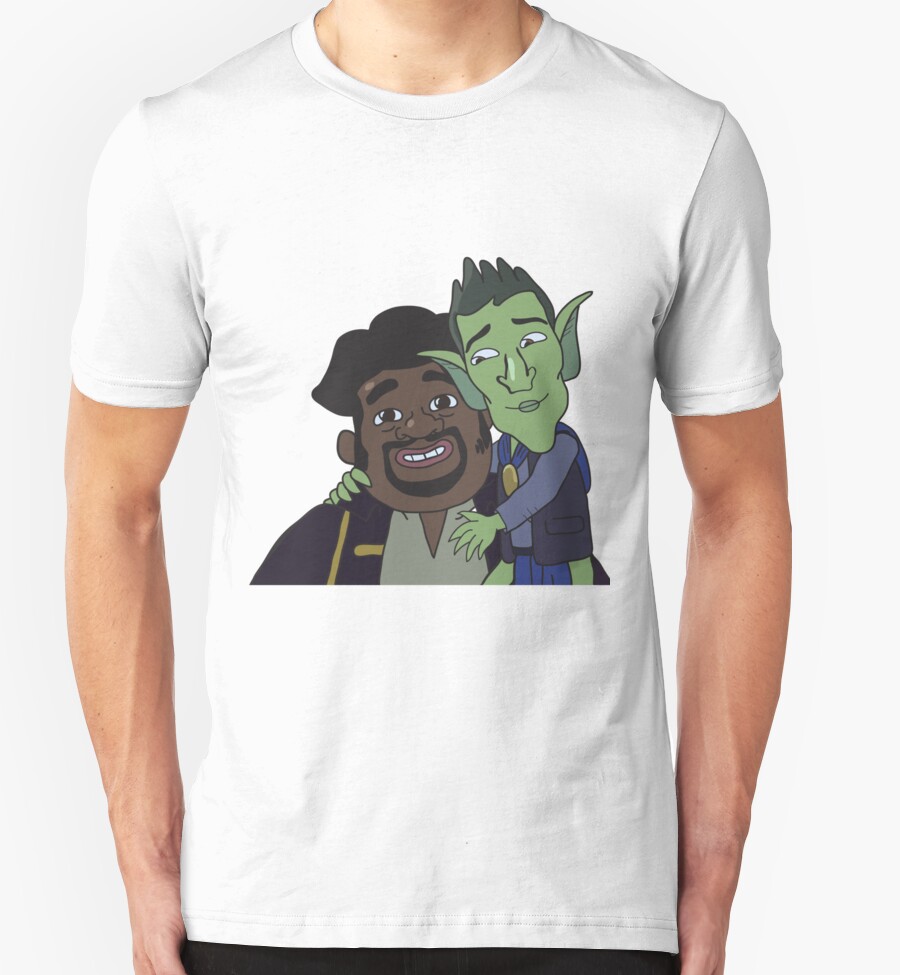 Rib Sanchez and Boneweevil. Also on Teepublic.
Made by other (more talented) people