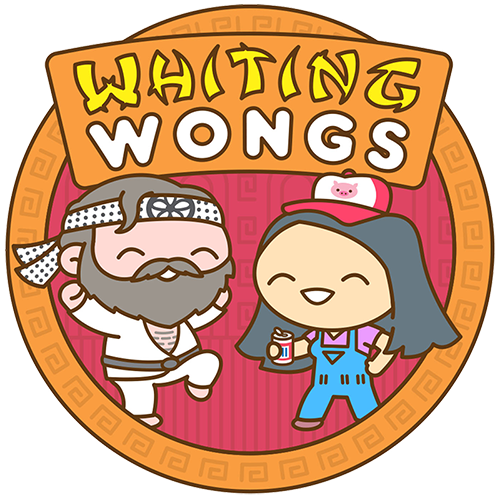 An honest conversation about race and writing between two people who think very highly of themselves. Dan Harmon and Jessica Gao know they won't solve racism in Hollywood, but they still like to talk about it. Sometimes with guests!
1 – Default People
The origin story of this very podcast is revealed (hint/spoiler: it all started with Pickle Rick). Jessica talks about being a writer of color and the Meritocracy Myth. Dan talks about being a white showrunner. We both wonder who is going to listen to this podcast. thank for watching !
2 – Nazis, Trolls, and Dan's Racist Simulator
We mention and offer no real insight into the Charlottesville Nazi rally, debate how to handle online trolls, and discuss how TV hiring practices affect writing staff diversity. Dan gets preemptively angry at future critics of the podcast.
5 – Previous Woke Excavations
This week, we read a listener email and discuss how whitewashing is less of an issue in Asian countries as it is in the U.S. Dan gives insight on the casting choices for the Community pilot, and we talk about the decisions and arguments that lead to a diverse cast.